Here Are The First AMD Radeon R9 Fury X Review Samples
With Fiji core and new high-bandwidth memory (HBM), AMD R9 Fury X is truly an amazing graphics card. There is no question about that.
There is a question, however, about existence of AMD Radeon R9 Fury X review samples. While some claim that the card maker has yet to release the sample card, some actually fancy that they have already seen them somewhere.
Now some guys over at PCPop have really spotted the R9 Fury X review samples. Their description says that the Fury X is packed in rather fancy box, with AMD Radeon R9 Series logo drawn over it.
Somewhat surprisingly, AMD hasn't designed any official logo for the Fury series. Still, the card is covered by four logos. Printed on one side is LED illuminated logo, printed on the front is red Radeon logo, printed on the I/O bracket is laser-engraved logo, and printed on the fan is the Radeon sticker. That's all from logos.
The next important thing to discuss is its structure. Radeon Fury X comprises several aluminum die cast which are given bright look by finishing them in soft touch black and black nickel mirror gloss.
AMD has used a removable plate on card's front, so to allow modders for manual production of the plates with 3D printers. The modders will indeed have great freedom in making the plates, as they don't need to use specific material to do so, or to ensure air flow. The card comes with external radiator equipped with a fan similar to Scythe Gentle Typhoon, thus is self-dependent for affairs.
Beyond that, two 8pin power connectors are visible. Officially announced TDP is 275W, but the connectors and PCI-E slot can be used to deliver the power up to 375W.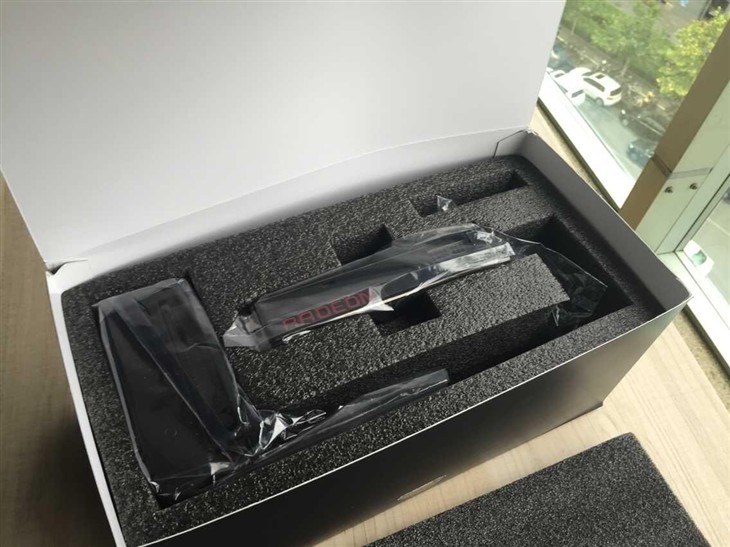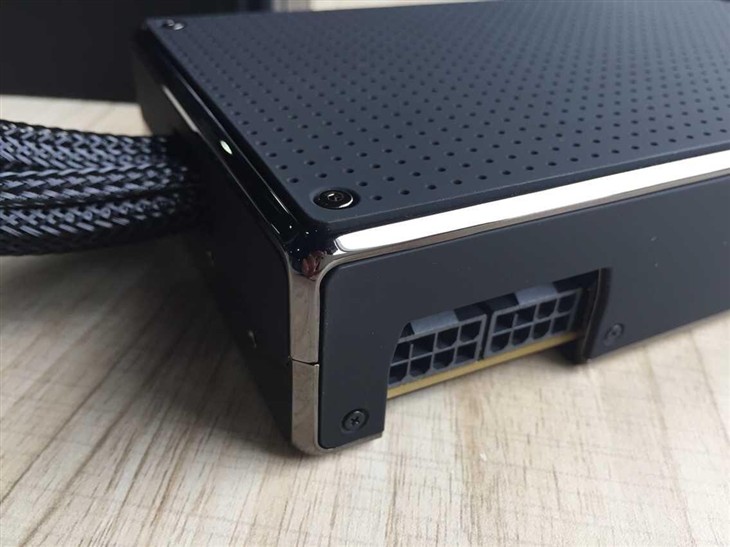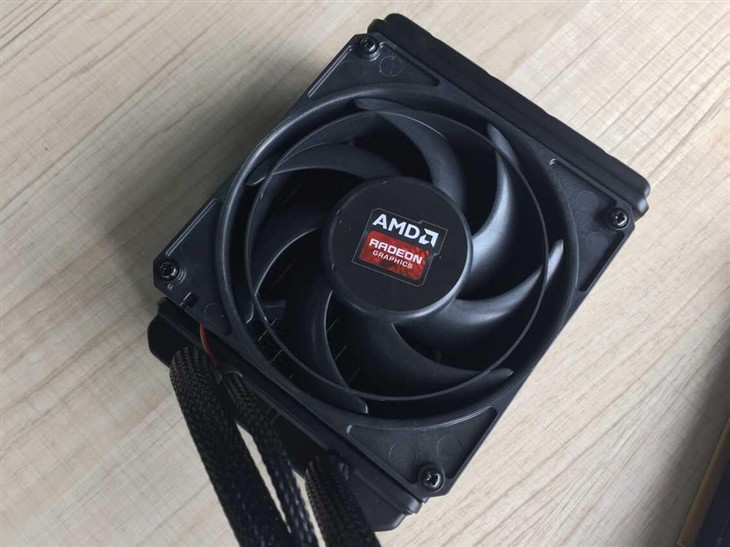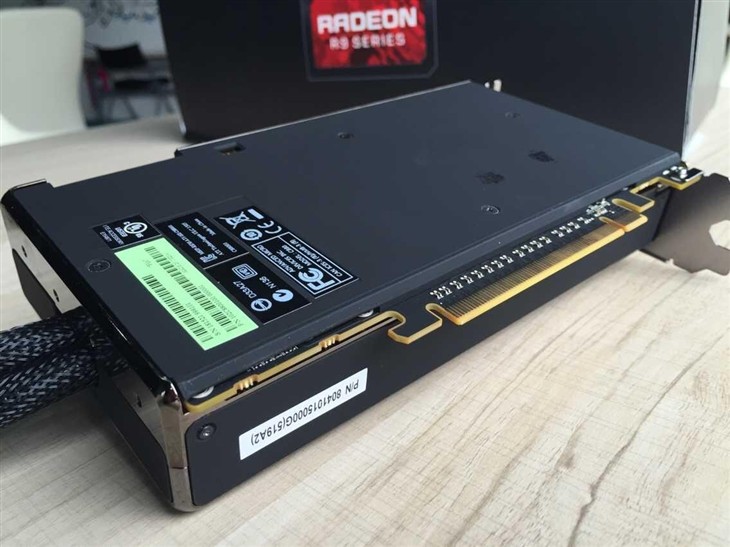 ---
Abubaker Zahoor writes on diverse topics with special interest in innovations, tech-ethics, and inter-and intra- organizational business relationships.
Join the Conversation
Load Comments
Subscribe to our newsletter