Meizu May Launch MX5 Pro Featuring 6-Inch 2K Display and Samsung 7420
Meizu is reportedly planning to couple the launch of MX5 with a MX5 Pro model.
Some reports have revealed alleged specs of the devices in question.
Display
The MX5 offers much better specs as compared to the MX5. It is being speculated that the MX5 Pro will feature a 6-inch display with QHD resolution (2560 x 1400 pixels). While the partner MX5 will reach the market with its 5.5-inch display with 1080 resolution (1920 x 1080 pixels) and 3GB of RAM.
Processor& RAM
According to the leaked specs of the handsets, Meizu will incorporate Samsung's Exynos 7420 chipset in the MX5 Pro.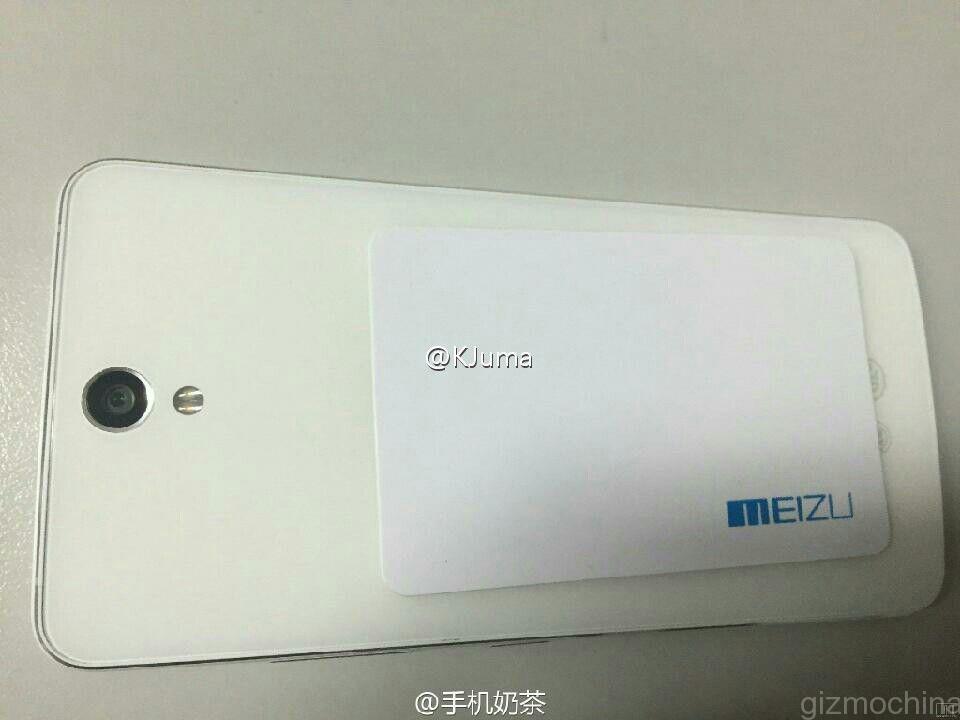 The advanced chipset from the South Korean company has only been used in two of its popular flagships: the Galaxy S6 and Galaxy S6 edge. It's conceivably cheaper partner as the MX5 will be empowered with MediaTek Helio X10 64-bit octa-core processor.
Camera
Both the smartphones will have 20MP rear snappers. The MX5 will get its selfie shooting capabilities from its 5MP front-facing camera.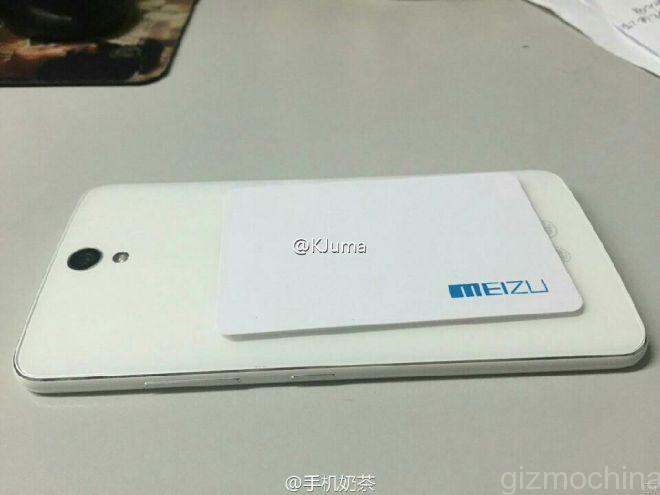 It is important to emphasize here that neither the MX5 Pro nor the the MX5 Pro have been confirmed from any official source. It is required, therefore, to absorb the reports with some doubt.
According to the news source, Meizu's new smartphones are likely to hit the market in July.
Meizu is apparently modelling Apple, if the reports are true, especially if it's really going to introduce a pro model with a regular one.
Having something to add or ask regarding this publication? Make your move in the comments sections below.
---
Abubaker Zahoor writes on diverse topics with special interest in innovations, tech-ethics, and inter-and intra- organizational business relationships.
Join the Conversation
Load Comments
Subscribe to our newsletter