Android Wear Hits Back At Apple Watch: WiFi, Emoji And Touchless Gesture Support
Talk about hitting back. With Apple Watch all set for its over-anticipated launch on Friday, Android Wear is getting a makeover with additional features like WiFi capabilities, touch-less control, always-on apps and – wait for it – emoji support.
So far Apple Watch had the upper hand when it came to smart watches, particularly Android Wear, with its Wi-Fi connectivity. But Google is adamant on not letting Apple steal its thunder. In a blog post this Monday, Google has now claimed that all Android Wear devices will support Wi-Fi. This means you are no longer bound to your phone's proximity, and can easily get the notification from your phone in case of an event.
Moreover, Google has also eased upon the navigation feature as Google Maps will now be low-power, always-on apps and will not require you to wake your screen every time while navigating through a location.
Google has also updated Android Wear by attempting at incorporating new gestures for human-computer interaction point of view. You can now simply twist your wrist to scroll up or down each card on the screen. This feature would come in handy when you are driving, or have your hands occupied in cooking or assembling a machine and need to change the screen.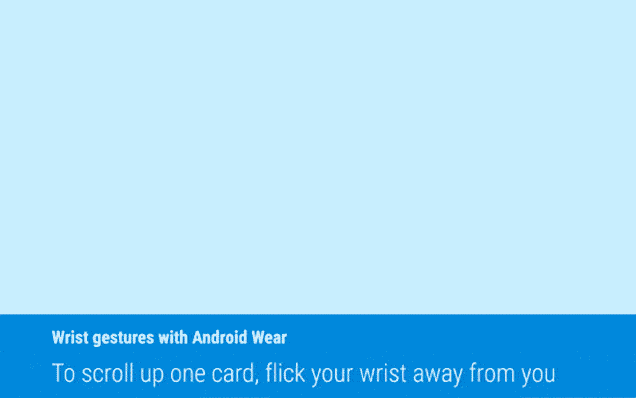 Then finally comes the much beloved emoji support. You can now send your feelings through your own handmade emoji to your friend, lover or enemy, and let your heart feel lighter. Android Wear now turns your drawing, no matter how crappy, into the form of a text emoji and you're good to go.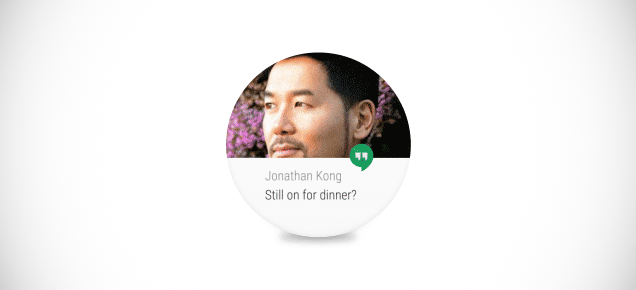 ---
Computer Science student who puts thoughts onto paper either through writing or sketching, and considers ideal happiness as a good book, under the open sky, with a cup of tea.
Join the Conversation
Load Comments
Subscribe to our newsletter