LG G4's Camera Will Surpass The Limitations Of Smartphones
LG is very serious about its next flagship. The Korean company has now developed a camera module that surpasses the limitations of smartphone cameras while providing highest performance among them.
The company has announced a rear as well as front camera both of which feature highest specifications as compared to current smartphone cameras. The 16 megapixel primary shooter with optical image stabilization (OIS) has an aperture of f/1.8 while the front-facing camera is of 8 megapixels.
The aperture of f/1.8 provides as much brightness in the photos as taken with a camera lens. An aperture of f/1.4 to 2.8 provides high-quality photos for a DSLR camera. Hence LG's smartphone camera module will provide much better picture quality than other top smartphones, even in poor light conditions.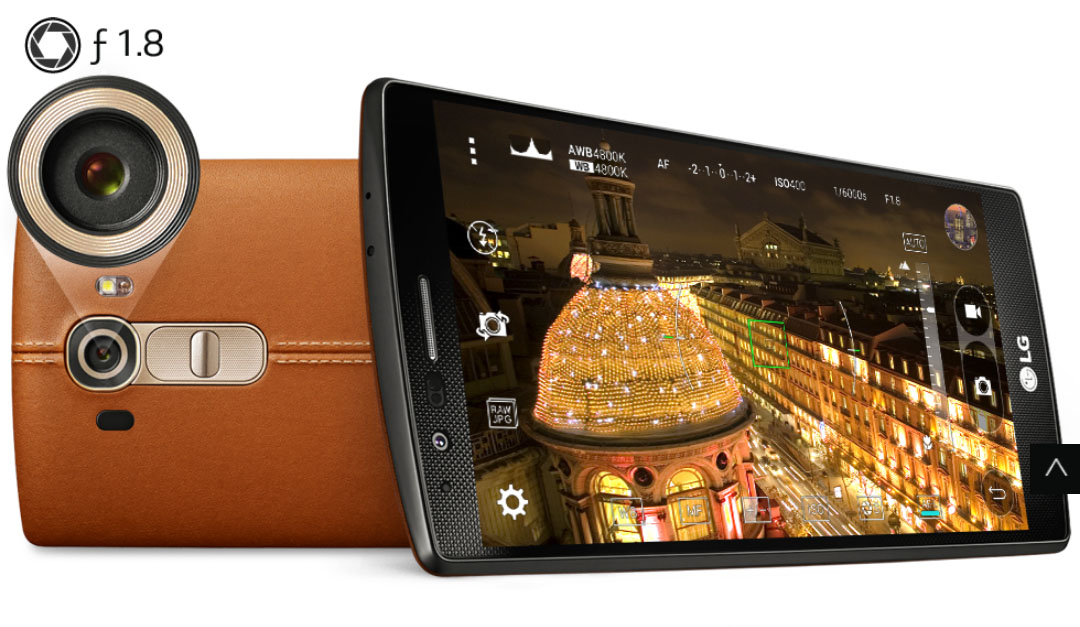 In addition to allowing more light into the camera because of shorter aperture size, the camera also receives enough light in a short period of time so that images will be less blurry. This minimizes the time required by camera to adjust itself according to the light conditions and also reduces the effort it requires from the user in taking good quality photos.
Moreover, the 8 megapixel front-facing camera also carries highest megapixels as compared to the cameras found on smartphones currently present in the market.
This first device to come with this camera module is, you guessed it right, the LG G4. The company has already high hopes with G4, which is looking great on paper and according to rumors.
LG G4 will also come with the company's latest UI 4.0 software.
---
Computer Science student with interests in latest trends in technology, latest news about tech companies, startups, smartphones and football!
Join the Conversation
Load Comments
Subscribe to our newsletter