Russia Bans Celebrity Memes
Russia is always part of some kind of controversy. Their moves always stir not only the media but the whole world. Last year, they banned any film that threatened national unity. Now they have banned such a thing that is completely harmless and I am sure it doesn't "threaten" national unity. This time they have banned memes.
Gizomodo reports that it is now illegal in Russia to use a celebrity in a meme that has nothing to do with the celebrity. The decision, in other words, will apply to every celebrity meme.
The decision of banning celebrity memes comes from a court in Moscow where a judge ruled that a particular meme violated the privacy of Valeri Syutkin, a Russian singer.
Here is the meme in question: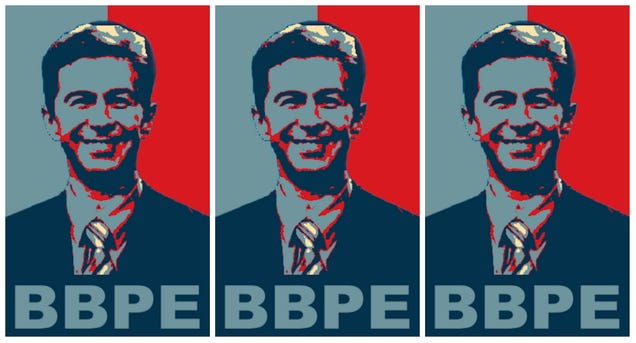 The Russian singer in this meme usually sings romantic songs, and the caption given to this meme BBPE stands for "Bei Babu po Ebalu." According to Global Voices, it translates roughly to "Smack the Bitch in the Face."
Usually most of the memes have a story or an incident which results in the creation of meme. But I do not know where this meme originated from. A Russian website Lurkmore states that users posted links to the music video of a song from 2005, as a way of insulting each other. The users then toyed with different macros but BBPE with the image of Syutkin became a popular meme.
And now the Russian court has declared celebrity memes as illegal because they violate the celebrities privacy. Apparently Russia doesn't really care about freedom of speech.
---
Computer Science student with interests in latest trends in technology, latest news about tech companies, startups, smartphones and football!
Join the Conversation
Load Comments
Subscribe to our newsletter