A Major Leak From Korea: Meet The LG G4
Many of you will be waiting for LG G4 as the arrival has officially been slated for April 28. But some major leaks came out about the device this Sunday. The leaker was, well-known in such expeditions, Evan Blass.
So, would you like to know more about design and features of LG G4 nearly 2 weeks before the official launch of the Phone? If yes, then keep reading.
Here you can see the astonishing pictures of LG G4.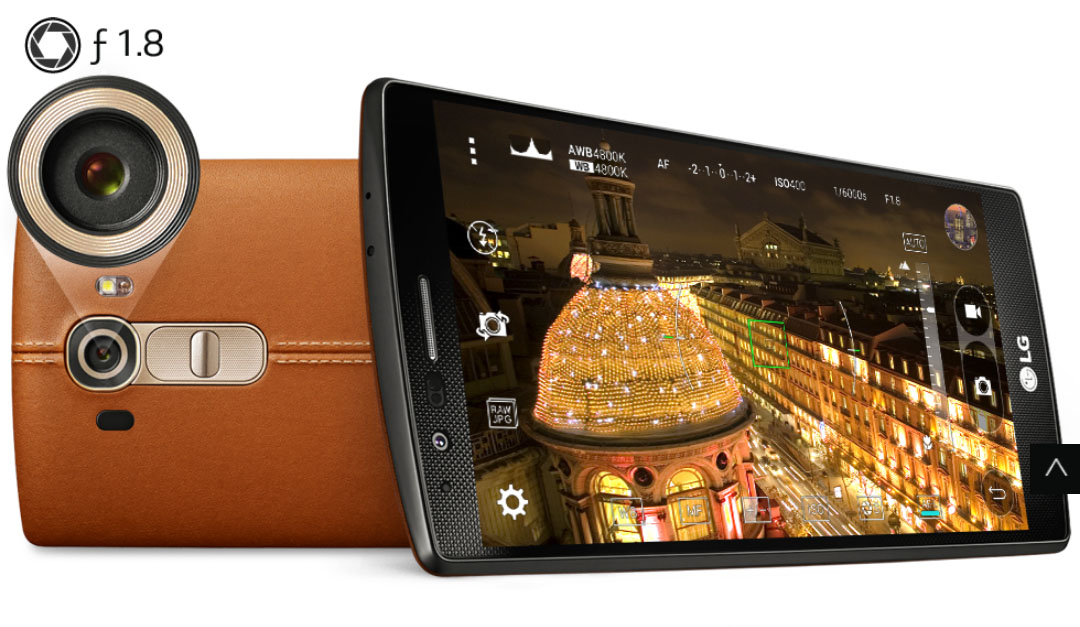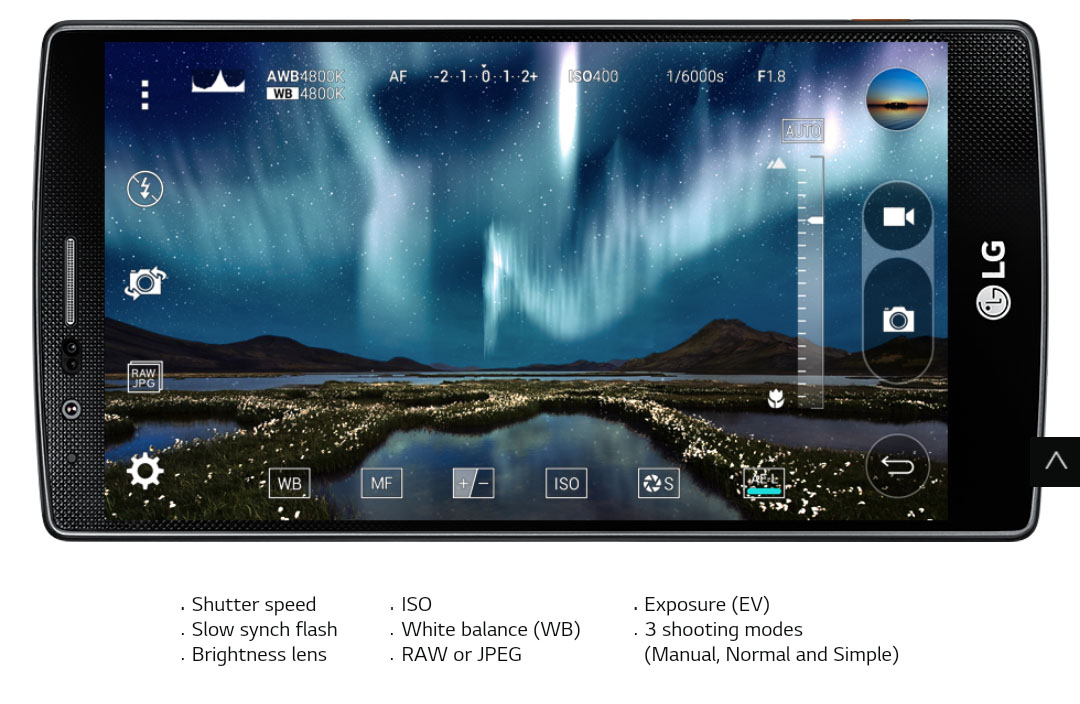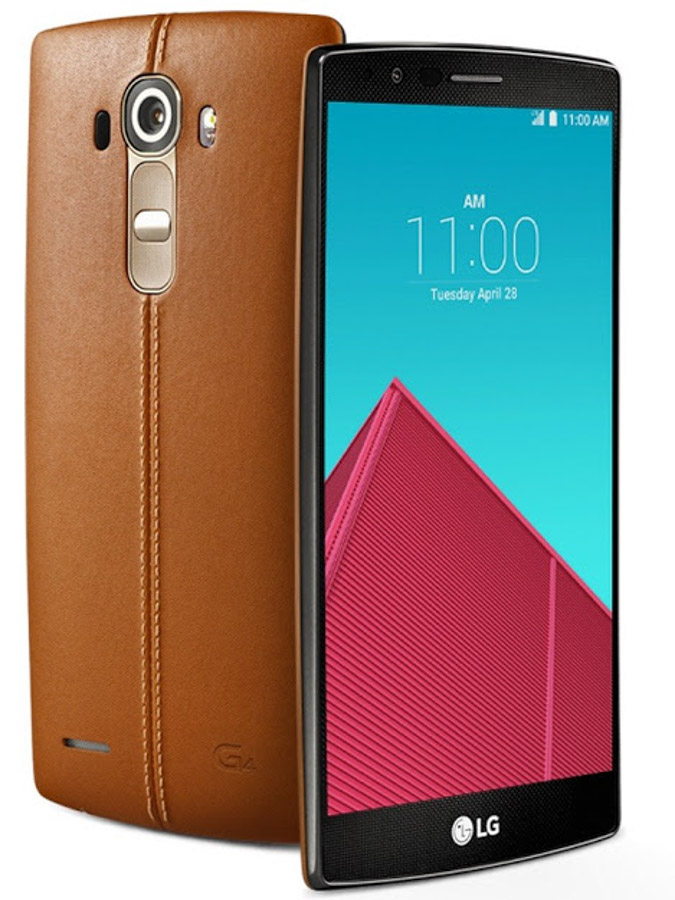 By looking at the leaked images, we can see that the G4 features a leather casing which is believable because LG has somehow hinted this in the invitations for LG G4's launching event. About other features, leaks from Korea suggest that the G4 will allure its spectators with its 5.5-inch "Quantum" display offering 1440 x 2560 resolution.
But the claim where the leak seems loosing its credibility is about G4's camera. LG has confirmed a 16MP camera with an f/1.8 aperture for its coming flagship, but the leak suggests that LG G4 will come with a 13 MP camera.
Moreover, the leaked images suggest the G4 will reach customers with Android 4.4.2 pre-installed instead of Android 5.0. Which is again a strange claim when most of the old models have recently been updated to the Lollipop, why a novice flagship device will abstain from an advance version of Android?
Also, the phone will hold a 8MP front facing camera for selfies. LG has put a lot of its energy in empowering the camera. The efficient sensor will allow users to manage the shutter speed and other advanced capabilities of the camera to capture what they want, how they want, when they want.
The phone will reportedly carry a 3,000 mAh removeable battery and comes with a micro SD card slot.
Thoughts?
---
Abubaker Zahoor writes on diverse topics with special interest in innovations, tech-ethics, and inter-and intra- organizational business relationships.
Join the Conversation
Load Comments
Subscribe to our newsletter