Intel Brings RealSense 3D Camera To Smartphones, Makes Them Kinect-Like
Intel has managed to shrink its Kinect-like RealSense 3D camera to the size that the company is now looking to integrate it into smartphones.
The company's CEO Brian Krzanich showed off a prototype phone that had embedded RealSense 3D camera. It was a 6-inch prototype which is about half the size of older version.
The camera has the abilities to make computers look, hear and feel. Devices that have RealSense camera can offer gesture control like Microsoft Kinect device. It can be used to create Kinect-like games for PCs and laptops. With the latest advancements, Intel is now looking to bring this technology to smartphones and tablets.
"So you can imagine the efficiencies and the opportunities and the options for innovation we have moving together," said Krzanich in Shenzhen, China.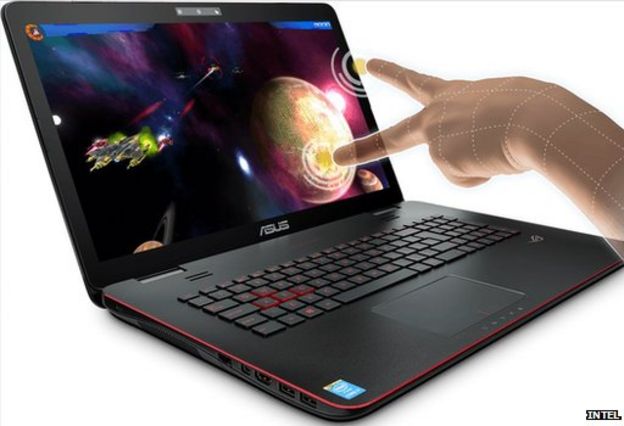 The company plans to start deploying the technology this year.
Many smartphone manufacturers like Xiaomi, OnePlus, and Motorola are using chips from companies like Qualcomm and MediaTek. These chips are generally more power efficient and cost less than Intel's. This has kept Intel away from smartphones market. But with an innovation like this, Intel may be able to grab a share of smartphone market as more and more vendors would be interested to create smartphones that support this technology.
A 3D camera on smartphone would give birth to completely new type of mobile games, especially those that involve gestures.
In addition, the company also said on Wednesday that it plans to dive into Internet-Of-Things sector with its upcoming Atom X3 processor, codenamed "SoFIA."
---
Computer Science student with interests in latest trends in technology, latest news about tech companies, startups, smartphones and football!
Join the Conversation
Load Comments
Subscribe to our newsletter