Even Steve Jobs Would Have Liked LG G4, Says LG Spokesperson
Just hours before LG was going to hold its LG G4 launch event, a very interesting statement came to light.  We all know that LG, Samsung, Apple and others like them aren't the best of friends. Actually, they are rivals who don't refrain from taking jabs at each other every now and then.
Same is the case with LG and Apple. One company is the market leader while the other is quickly catching up.  LG G4 is the latest flagship smartphone by the company, and according to a statement given to Korean Harald by an LG "industry official" spokesperson, even the late great Steve Jobs would have liked the G4.
I kind of doubt that considered what Steve Jobs felt about Android. Steve Jobs wanted to take down Android and according to extracts of Mr Isaacson's book, Jobs said:
I'm going to destroy Android, because it's a stolen product. I'm willing to go thermonuclear war on this. I will spend my last dying breath if I need to, and I will spend every penny of Apple's $40 billion [£25bn] in the bank, to right this wrong.
Reading this statement, do you think Jobs would have liked  an Android powered LG G4? I highly doubt it.
We don't know about Jobs, but LG fans would love this new device.  The new flagship phone features a 5.5-inch display, 2560 x 1440 resolution,  16-megapixel camera, 3GB of RAM, 3,000 mAh removable battery and a microSD card slot.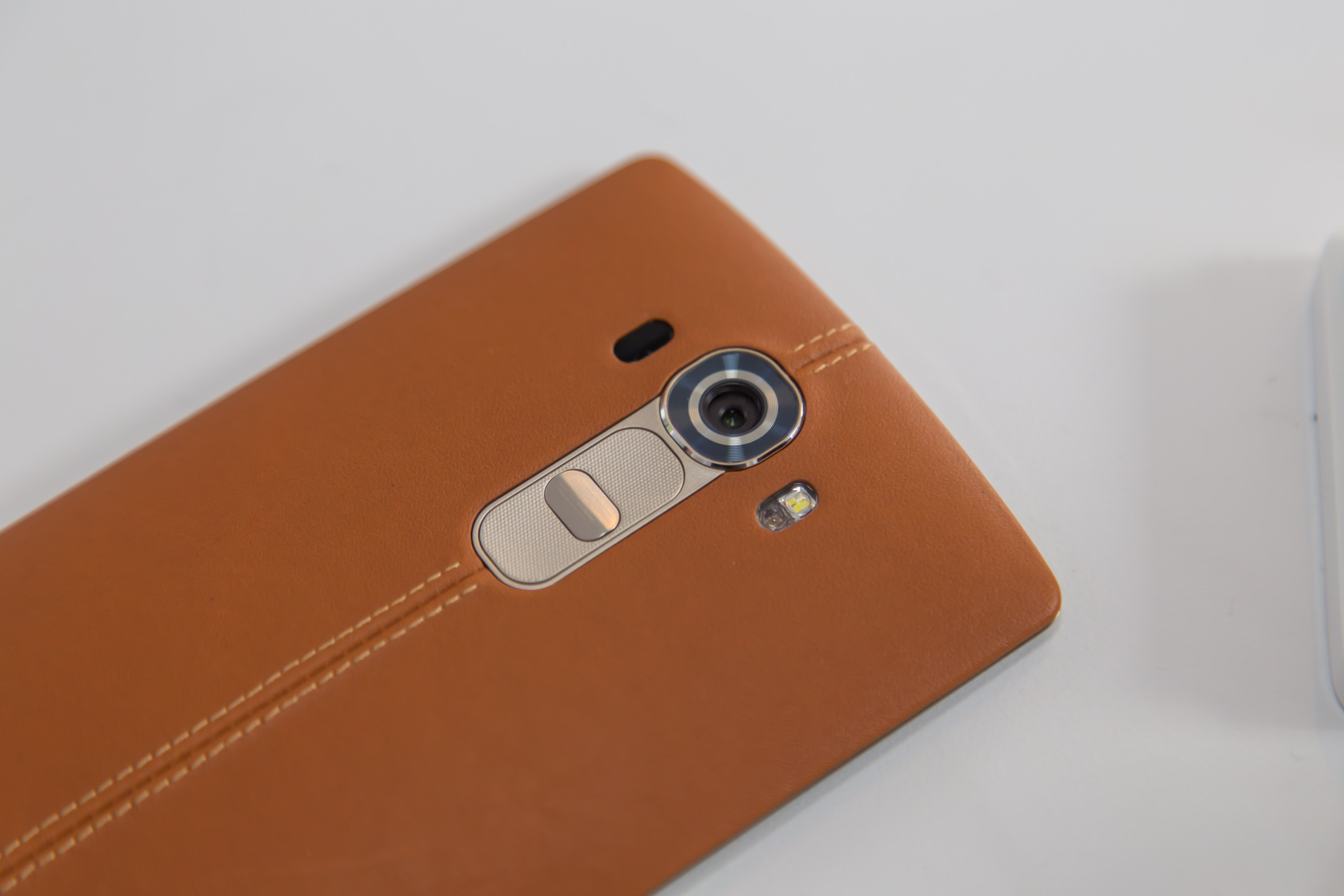 More details about the phone will be shared later on, so stay-tuned for more.
---
Sikander is a gamer at heart and loves to write about the latest technology trends. He does it all in the name of Techfrag!
Join the Conversation
Load Comments
Subscribe to our newsletter