Lenovo Launches Its "First Camera Smartphone Crossover Device" At MWC
Few more updates from MWC 2015: Lenovo has exhibited its portfolio consisting of three products. The company has launched the Lenovo Vibe Shot and Lenovo A7000 smartphones alongside the Lenovo Pocket Projector.
Lenovo's first camera-focused smartphone Vibe Shot will be priced at $349 and will be available in the market starting from June. On the other hand, the A7000 will reach the market in March with initial price $169. The Pocket Projector will be available for public purchasing worldwide from May and will cost $249.
"Our latest Lenovo smartphones demonstrate the tremendous opportunity for innovation both within the devices themselves and with the accessories that provide important functionality for our users," said Shao Tao, Vice President, Mobile Business Group, Lenovo. "Our first camera smartphone, the Vibe Shot, delivers a highly natural and intuitive photography experience without compromising on key smartphone performance, while our A7000 further elevates entertainment as the first smartphone with Dolby Atmos audio technology."
Many of the readers, especially the Lenovo fans will be interested in knowing about other specs of the company's first Camera/Smartphone Crossover device. So read: the Lenovo Vibe Shot is dual-SIM, the device runs Android 5.0 Lollipop and has a 5-inch full-HD display. The device is designed to look like a camera. Its 16 MP autofocus rear camera has been highlighted with tri-color LED flash.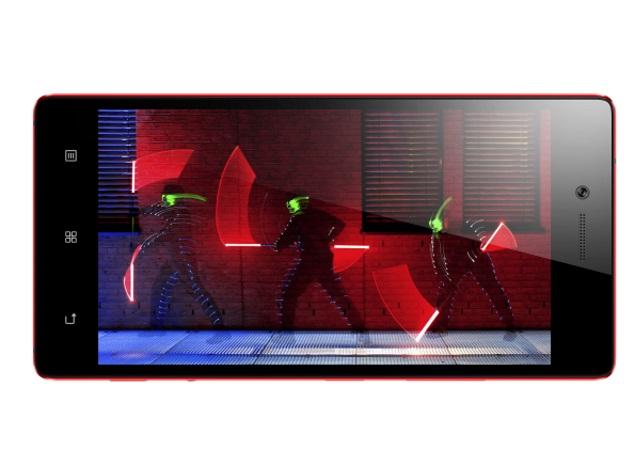 According to the company's briefing, the camera will also feature six-piece modular lens. Additionally, full-frame 16:9 low-light sensor enables it to capture images in low lighting or even at night. Vibe Shot comes with 3GB Of Ram with an octa-core 64-bit Snapdragon 615 clocked at 1.7GHz for Powerful data processing.
Lenovo A7000 also comes with advanced capabilities. The device is considered to be the successor to the Lenovo A6000. Which was company's popular budget offering supporting 4G/LTE. However, A7000 has many upgraded specs. Along with native support to dual-SIM, it runs Android 5.0 Lollipop and Vibe UO out-of-the-box. It features a 5-inch HD display. The Lenovo A7000 features an 8-megapixel rear camera along with 5-megapixel front for your stunning selfies.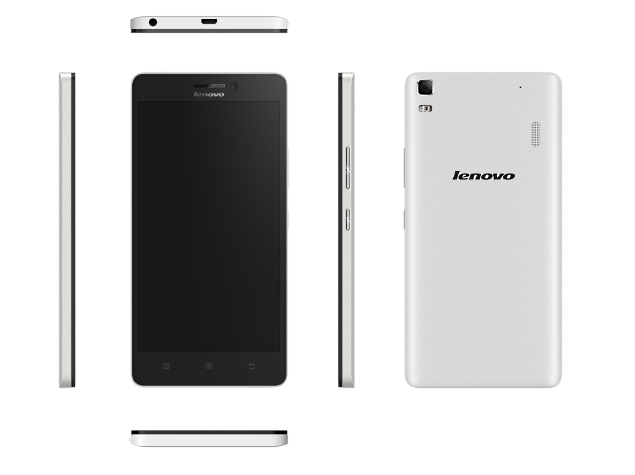 The third launch was of Lenovo's pocket projector about which Lenovo says:
Simply snap on the projector to a compatible Android device, and it immediately supersizes movies, photos or even business presentations by projecting them up to 110-in on any wall or surface in low-light conditions. With a 50-lumen high contrast optical engine, the projector displays colourful, vivid and bright images, and it automatically corrects for distortion while allowing users to rotate up to 90 degrees for the best views. This portable projector casts powerful sound, too, with its dual speakers.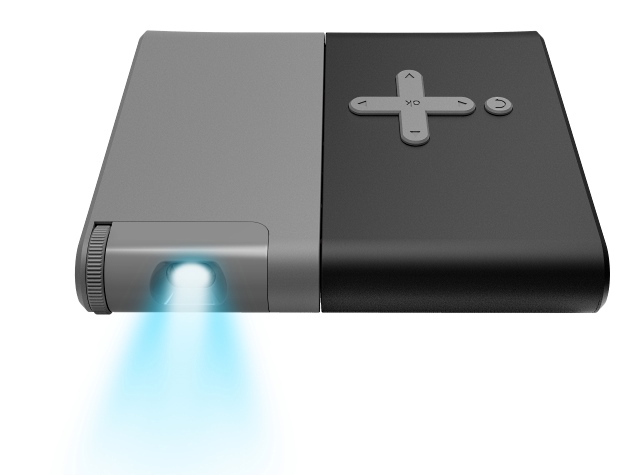 The Pocket Projector, which can be projected at up to 110-inches on screen, includes up to 2.5 hours of battery life, while the storage is expandable via microSD card.
---
Abubaker Zahoor writes on diverse topics with special interest in innovations, tech-ethics, and inter-and intra- organizational business relationships.
Join the Conversation
Load Comments
Subscribe to our newsletter