Samsung Galaxy S6: Leaked Pics, Release Date, Features and Specs Rumours
Samsung has finally decided to up its game in the smartphone market, by making a "radical U-turn" with its upcoming next-generation Galaxy S6, with remarkable features and a metal body worth being compared against Apple's iPhone.
While making an attempt to resurrect from almost-ashes, after the relatively cold shoulder Galaxy S5 received, Samsung is now letting go of sales of all other smartphone models by the company – to make a worthwhile comeback with the Galaxy S6.
According to a report by The Verge, the phone looks promising with a complete makeover. The images leaked by French tech blog NowhereElse.fr, shows Galaxy S6 comes with a metallic body, totally changing the outlook of the phone.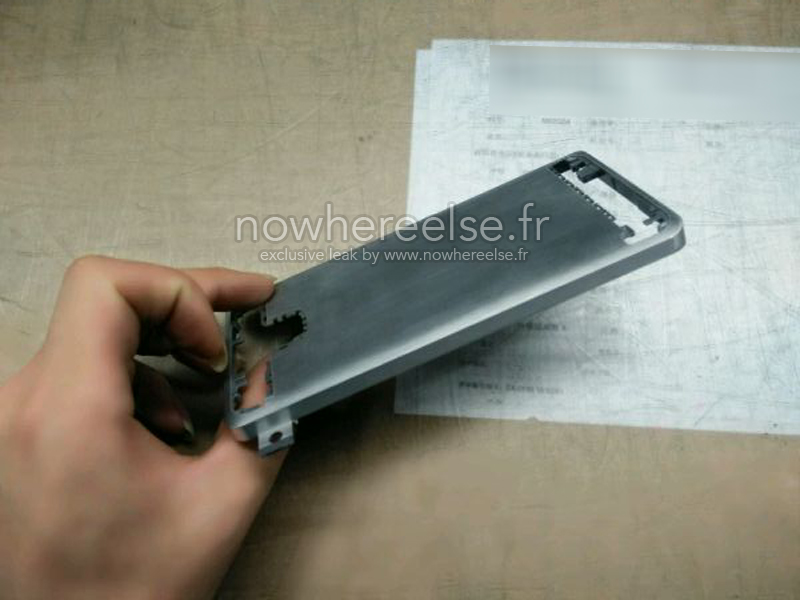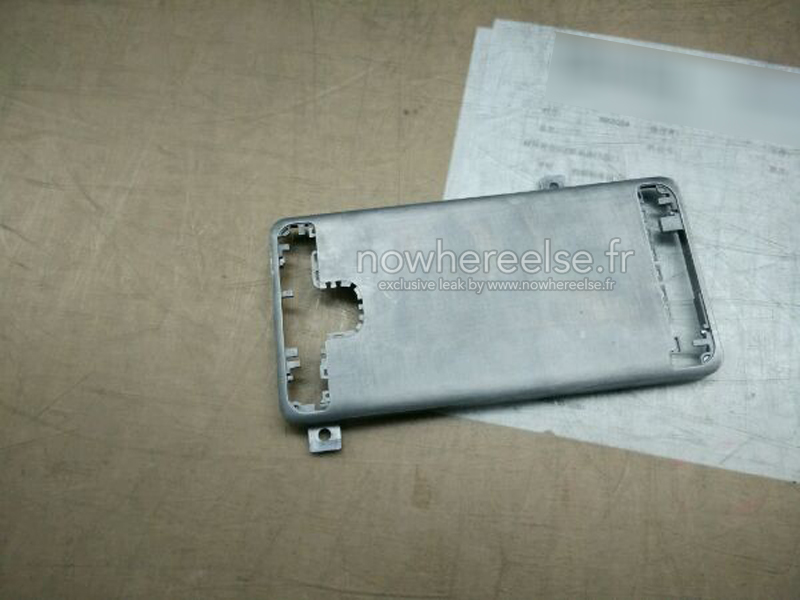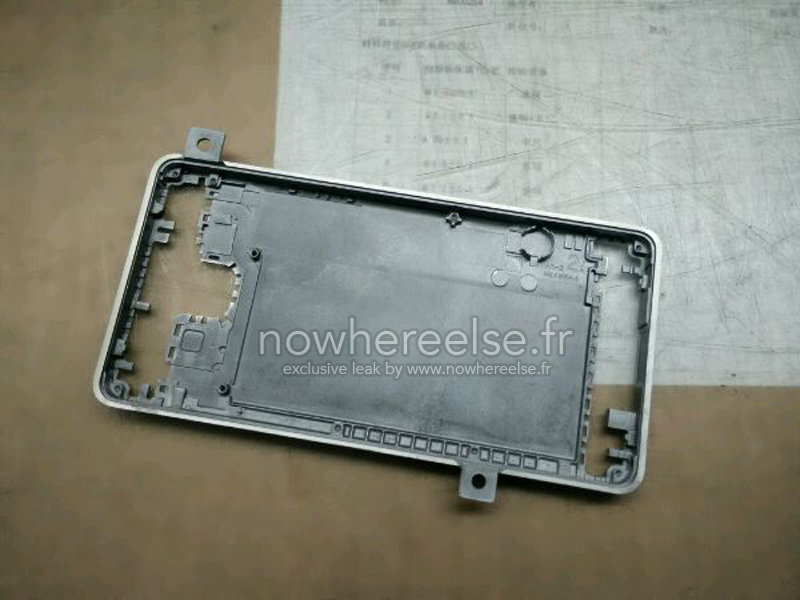 It is safe to say that the South Korean tech giant has finally taken the hint from Apple and HTC's soaring success, and has decided to wrap up Samsung Galaxy S' latest model in a metal chassis. Galaxy S6 is not the fist Samsung phone to be "metaled," as Galaxy Alpha has also taken the metal body path, and is killing it meanwhile.
It is not only the appearance that has been upgraded in Galaxy S6: the phone is really expected to come at par with the leading smartphone companies as the device has been loaded with enhanced features inside as well.
One of the most appreciated changes includes the elimination of bloatwares.
While the Galaxy S6 will remain TouchWiz-skinned, users can still expect "a dramatically streamlined TouchWiz [which] will debut on the Galaxy S6," according to a Forbes report.
These adjustments will lead to a snappy Galaxy S6, which is also RAM-optimised. Regarding the features and performance of the flagship phone, a Reddit user SamsungRep2015 says:
Overall device responsiveness is vastly improved, and memory consumption is way down … Some builds have freed over a gig of memory consumption from cold boot.
According to SamsungRep2015, the Galaxy S6 is to boast of the following features:
64-bit Snapdragon 810 chip
3GB of RAM
5-inch plus screen
2K resolution
21 MP main camera
5 MP front camera
According to SamMobile, the Samsung Galaxy S6 will be demonstrated during CES 2015, but only to selected partners and not to consumers. We expect the new flagship phone to launch close to MWC 2015, which is scheduled for March 2.
So we can all rub our hands in anticipation as this metal baby is all set for a showdown against the current king of smartphones – the iPhone 6.
---
Computer Science student who puts thoughts onto paper either through writing or sketching, and considers ideal happiness as a good book, under the open sky, with a cup of tea.
Join the Conversation
Load Comments
Subscribe to our newsletter